Welcome to SoulWork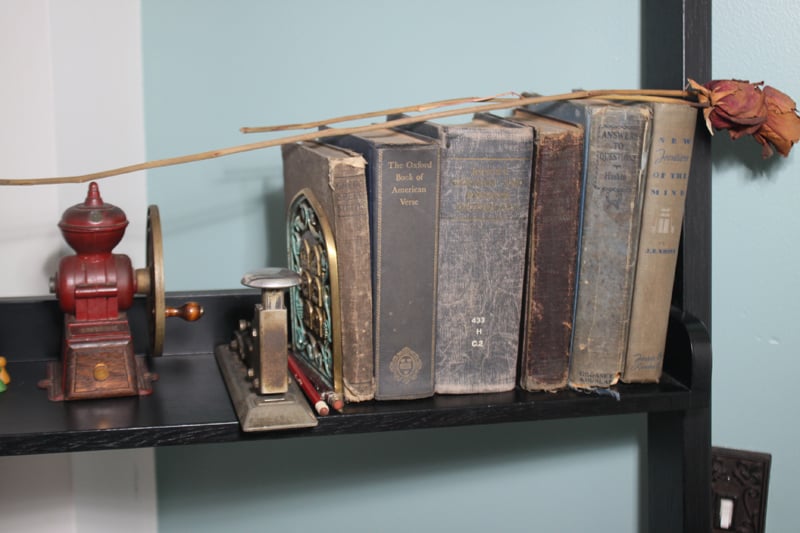 SoulWork is a private counseling practice in Chicago, Illinois. We provide comprehensive counseling and therapy to individuals, couples and families.
What We Do
SoulWork is a home-based private practice that provides therapeutic counseling for teens and adults suffering with emotional and psychological disturbances. We are committed to providing a relaxing environment as the therapist and client explore and process the journey to emotional safety, stability, and continuity. We are grounded in an approach that is supportive and non-judgmental.
Contact Us for More Information
Call us today for information about our services or payment options.